Jackdaw Boy
寒鴉少年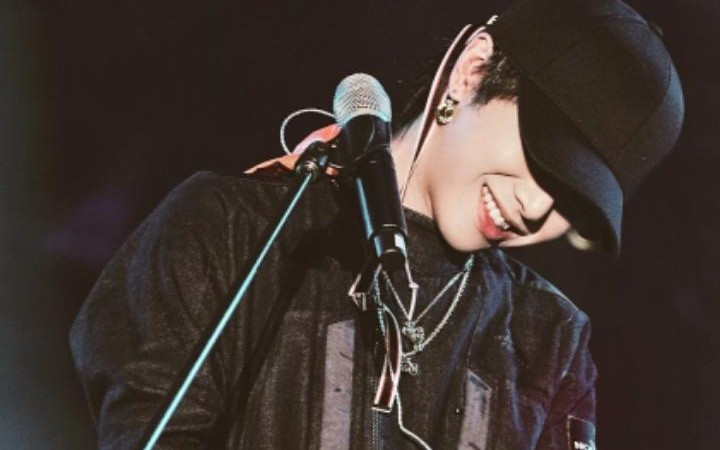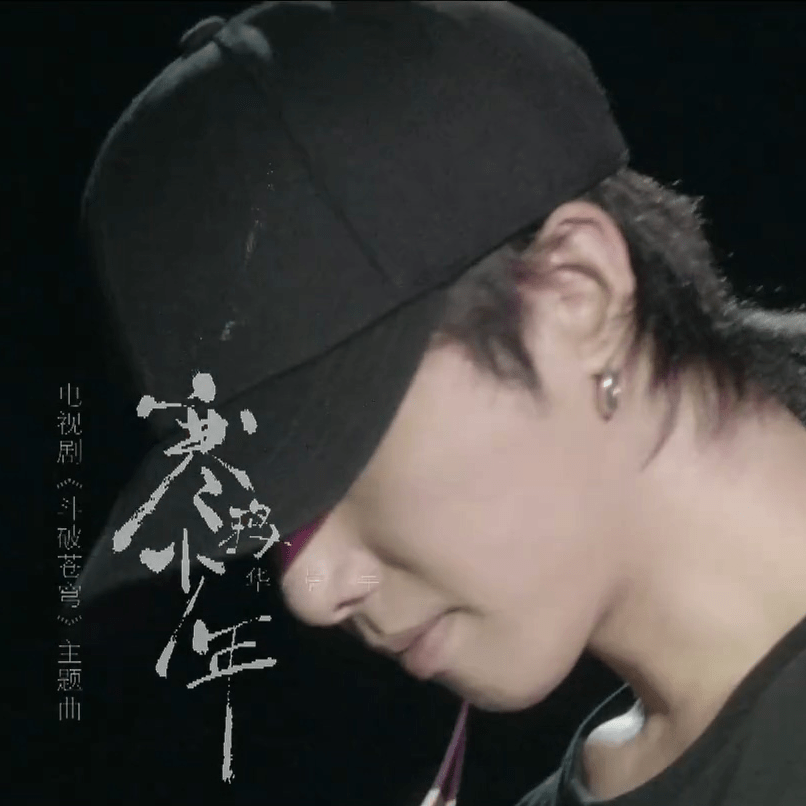 The theme song of TV Drama "Battle Through the Heaven"
The song was written by Ding Yanxue and named after the unique and slightly vicissitudes of the animal concept like "Jackdaw"
As Kafka himself points out, the name "Kafka" "The boy named Crow" ("Kafka" sounds like "kavka", which means "jackdaw", a crow-like bird, in Czech). Jackdaw is harbingers of protection, warning, and advice. More specifically, they signify wisdom that feels as if it is coming from an inner voice or conscience.
Producer Bernard Zheng arranged the song with layered effect, uncomplicated orchestration, and absolutely explosive musical performance. To organize the progressive relationship of rock and roll.
---
《Jackdaw Boy》Official MV 2018
《Jackdaw Boy》Mars Concert 20180908
寒鸦少年 华晨宇
《Jackdaw Boy》Singer 2020
寒鸦少年 歌手2020
Lyrics:
《Jackdaw Boy》 寒鴉少年 Composer: Hua Chenyu Lyricist: Ding Yanxue Arranger: Bernard Zheng, Hua Chenyu Producer: Bernard Zheng Like a mime play, the vision is blurred by fog Evidence of sneaky prying is fully exposed under the sun Moonlight is settling down and praying Crows open their mouth Mouth Mouth I pack up my pride and forgive the lame jokes Just go Just go Don't exalt heedlessly I raise my fists in a fighting stance Aiming at the raging time Just go Just go Don't dispute loudly Waiting for me to cruise around -- fading calligraphy scrolls and trapped beasts in the final round When the duel sends its greetings to -- charred smoking pipes and tangled lines of ploys Fight against tyranny head-on Rein in childish practice Then reverse anticipations and premeditations Playing all kinds of roles - who assists with malice? Guides while backstabbing Take humiliation as medicine Thank you for letting me see through everything Don't take me as a fool A fool A fool I pack up my pride and forgive the lame jokes Just go Just go Don't exalt heedlessly I raise my fists in a fighting stance Aiming at the raging time Just go Just go Don't dispute loudly Waiting for me to cruise around -- fading calligraphy scrolls and trapped beasts in the final round When the duel sends its greetings to -- charred smoking pipes and tangled lines of ploys Fight against tyranny head-on Rein in childish practice Then reverse the anticipation and premeditation The world is too long and time too short What is there that is worth a celebration It's too late to look back I have forgotten that there are returning paths The hardest is to tame oneself It is better to stop when one wants to cry Back-flowing tears will turn solid to guard and protect I pack up my pride and forgive the lame jokes Just go Just go Don't exalt heedlessly I raise my fists in a fighting stance Aiming at the raging time Just go Just go Don't dispute loudly Waiting for me to cruise around -- fading calligraphy scrolls and trapped beasts in the final round When the duel sends greetings to -- charred smoking pipes and tangled lines of ploys Fight against tyranny head-on Rewrite the mime after the reversal Let the truth freely play its tune Translated by Hua Chenyu English Subs