About Mars Concert 2019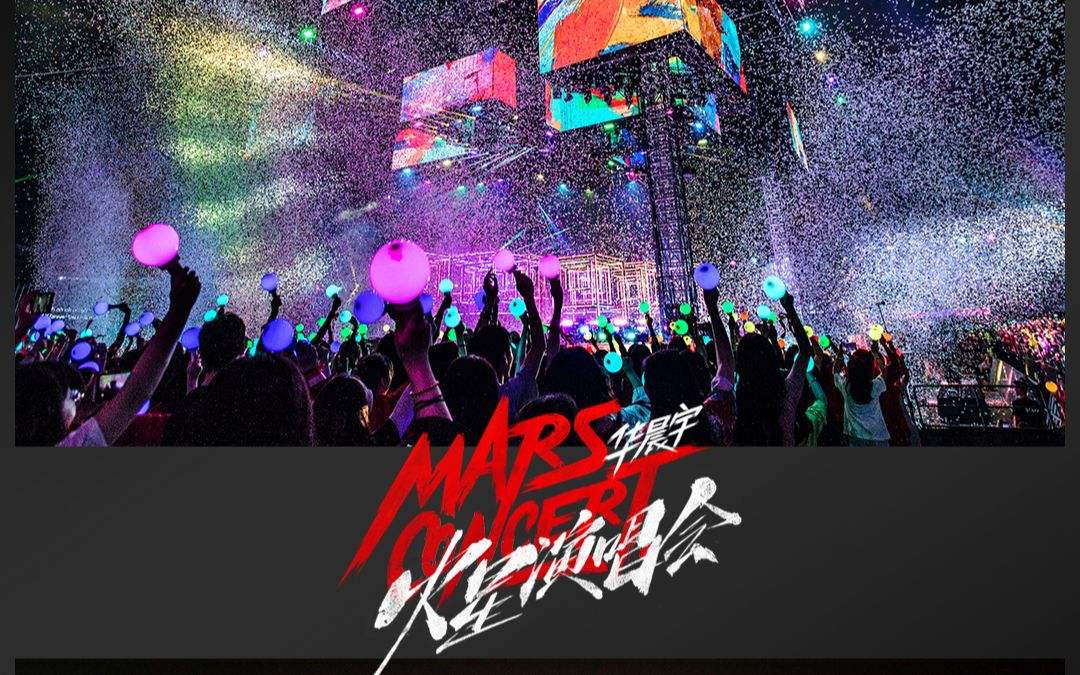 ---
On October 26, Hua Chenyu posted a selfie of his new hairstyle on Weibo, proving once again that a Martian always honors his words. (If you haven't caught up with the latest Martian news, last month, Hua pledged to shave his head should he fail to snatch a ticket for his own concert for the third time.
10月26日,华晨宇在微博上发布了自己新发型的自拍照,再次证明了火星人总是很守诺言(如果您还没有赶上火星的最新消息,上个月,如果他第三次没能抢到自己演唱会的票的话,他将要剃光头)。
---
Interview of Mars Comncert 2019.06.11
On Penguin FM Radio, Hua Chenyu talks about his upcoming new album and the reason to hold the 2019 Mars Concert in Shenzhen.
企鵝FM 花花 華晨宇 畅谈新专辑,格局大到你想不到!
---
Recap, Rewind: Click the photo to read the article
The Seven Secrets of Stage Design in Hua Chenyu's Mars Concert 2019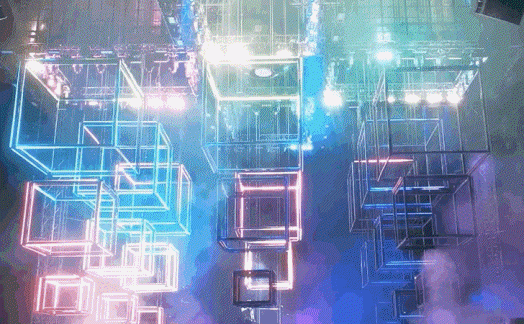 A concert could drive a city's tourism market. 3 consecutive concerts, over 150,000 tickets were sold, over 80% of the audience are from outside the province. As the first large-scale event of the Haikou city, the 2019 Hua Chenyu "Mars" concert was held from November 15th to 17th Held at the Wuyuanhe Stadium in Haikou. The concerts like a Mars Carnival once a year.
音乐会可以带动一个城市的旅游市场。 连续3场音乐会,售出超过15万张门票,超过80%的观众来自省外。 作为海口市的第一场大型活动,2019年华晨宇"火星"音乐会于11月15日至17日在海口kou源河体育馆举行。 音乐会像每年一次的"火星狂欢节"一样。