The Coming One 3
明日之子 第三季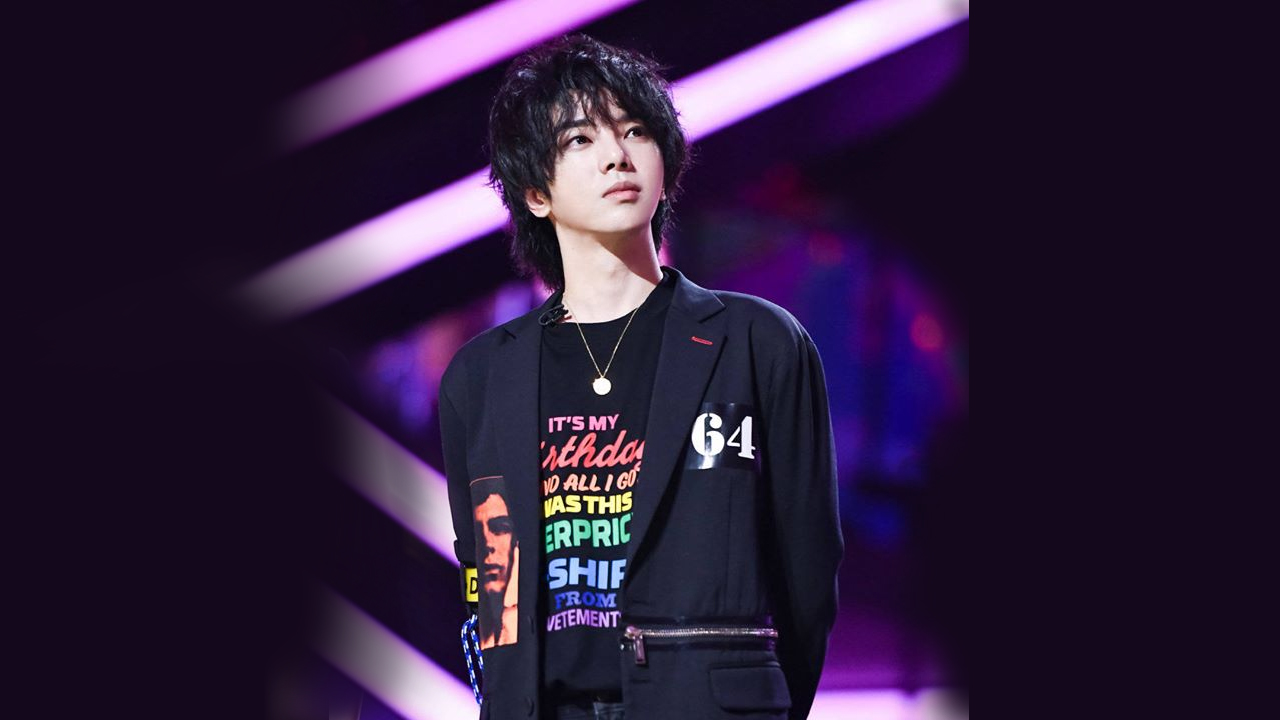 Contestants of "Crystal Time of The Coming One" will attain their "Strongest Brand Names" through constant progress. Guest mentors include Sun Yanzi, Hua Chenyu, Song Dandan, Long Danni, Mao Buyi, Meng Meiqi. Through tasks, practices, exams, the contestants will grow under the guidance of the mentors and eventually produce the "Strongest Brands."
---
20190616
The Gathering of Mentors
---
20190623
EP 1: New Calves Aren't Afraid of Tigers
---
20190629
EP2 : Who will be the one get 6 stars?
---
20190707
EP3 : Could the Girls Break Through Their Upper Limits?
---
20190714
EP4: The Big Exam Comes! The First Show of the Girls
---
20190721
EP5: Stage Performance Assessment, Jumping out of the Safe Zone
---
20190728
EP6 The Second Stage Evaluation-The Girls Are Giving Their All
---
20190804
EP7 Last pre-test, Crystal girls face music creativity challenge in 48 hours
---
20190811
EP8 Boys of R1SE Help Crystal Girls Take the nine major brands!
---
20190818
EP9: The Strongest Brand semi-decisive battle!
---
201907
EP10: Who will win the strongest brand?